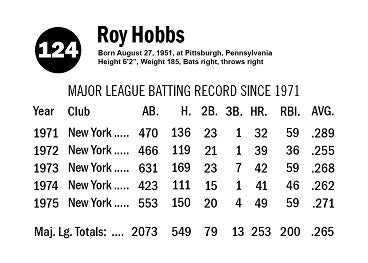 1976 Hostess Baseball Homage Photoshop PSD Templates
On Sale
$10.00
1976 Hostess Baseball Homage Photoshop PSD Templates

If you have ever wanted to create your own sports cards, you can recreate the iconic
1976 Hostess Baseball Card you have always wanted to be on.
Or maybe you want to make your own cards for your Little League team.

Files include high-resolution Photoshop PSD Template(s) that are completely customizable to your needs.
Add your own names, pictures, positions, stats, etc. to each card.
Includes a template for both the FRONT of the card and the BACK.
Will also include any font(s) used to be installed on your system.

If you have a Photo printer, you can print out your own Trading Cards!
Or, you can use a professional service, easily found online to have them print it out for you!